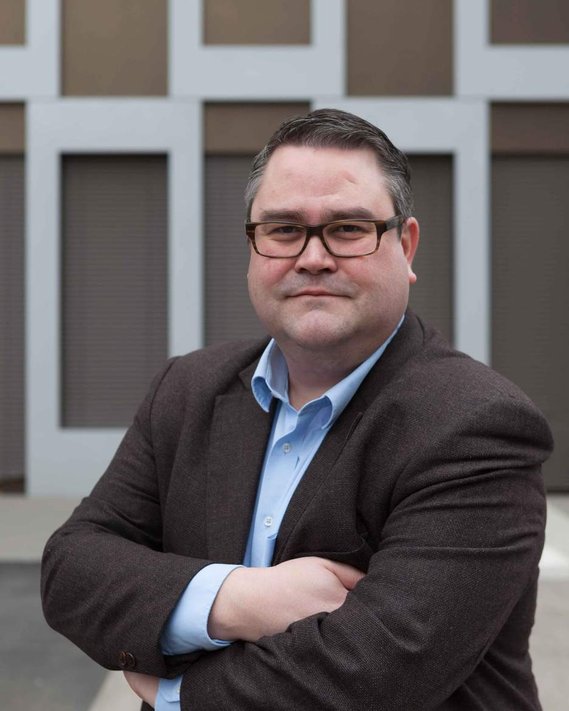 About lerichti - Philipp Heer
I'm a freelance photographer in the sideline. My work focuses on architecture, mostly in Switzerland and Europe. You can find my complete work on Instagram, @lerichti.
Since starting my account in late 2014 I've become one of the top Swiss Instagrammers and with over 120 000 followers the leading on architecture in Switzerland. Since 2016 I'm also active on Facebook.
I worked with many brands and tourist boards, i.g. for the ones of Basel, Zurich and Germany.
I live in Wallisellen near Zurich, Switzerland. Feel free to get in touch.
Über lerichti - Philipp Heer
Ich bin selbständiger Fotograf im Nebenerwerb. Meine Arbeit konzentriert sich auf die Architekturfotografie, hauptsächlich auf Gebäude in der Schweiz und Europa. Mein ganzes Schaffen können Sie auf meinem Instagram-Account abrufen: @lerichti.
Seit meinem Beginn auf Instagram Ende 2014 gehört der Account inzwischen zu den grössten in der Schweiz und mit über 120'000 Followern der führende in Sachen Architektur in der Schweiz. 2016 wurde ich auch auf Facebook aktiv.
Ich habe mit vielen Marken und Tourismusorganisationen zusammengearbeitet, wie zum Beispiel denjenigen von Basel, Zürich und Deutschland.
Ich wohne in Wallisellen, Kanton Zürich. Nehmen Sie mit mir Kontakt auf!
Collaborations
Recently, I worked with the following tourist boards, mostly together with Virginia Durán: